3 január, 2019 | Carp | Match & Coarse | Hírek
0 Hozzászólások
Az anyanyelvű fordítás nem érhető el ehhez a bejegyzéshez, itt lefordíthatja a Google-t a Google segítségével:
New 2019 Dynamite Products Set To Launch
With Christmas out of the way its time to talk new products! We've been ultra busy at Dynamite HQ over the past few months in order to bring you a host of new carp fishing, match fishing and specimen fishing products for 2019.
Scroll down to see the videos on what we have to offer..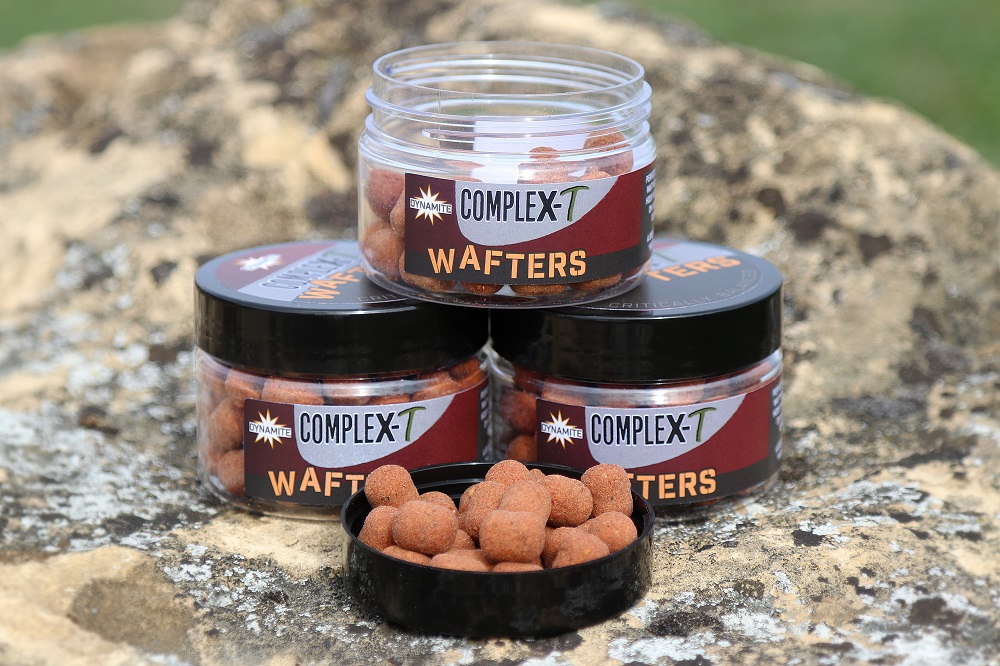 Anglers will be able to get their hands on dozens of exciting new products when they are stocked in tackle shop shelves across the UK and dozens of countries around the globe over the coming weeks.
For the carp or specimen angler…
For carp and specimen anglers there are a number of other new products to get excited about. These include new wafters for each of our five flagship boilie ranges as well as two new Evolution Oils to supplement the existing range. We have been working with carp ace Rob Hughes on a range of new pop-ups, and there's also a new Worm flavoured, PVA friendly carp food liquid. Check out the video:
For the match or coarse angler…
There's plenty to get excited about if you're a hardened match angler or a coarse fisherman. We've been working with match fishing ace Nick Speed to develop some new wafters which are great for feeder fishing. There's also some new groundbaits with caster and worm flavours, aimed at those who like fishing natural venues. We also now offer a larger size of our popular SwimStim Durable Hookers. Check out the video: