14 août, 2018 | Carpe | Actualités
0 commentaires
La traduction en langue maternelle n'est pas disponible pour ce post, vous pouvez traduire à l'aide de Google ici:
A quick look at carp fishing catches from anglers using our baits from across the globe…
Canada
Max Gosseline fished Lake St-François in Quebec and banked a number of carp on our baits including this monster on CarpTec Banana & Pineapple boilies.

Austria
Manuel Casagranda banked this beauty of a common using Monster Tiger Nut boilies from his local lake.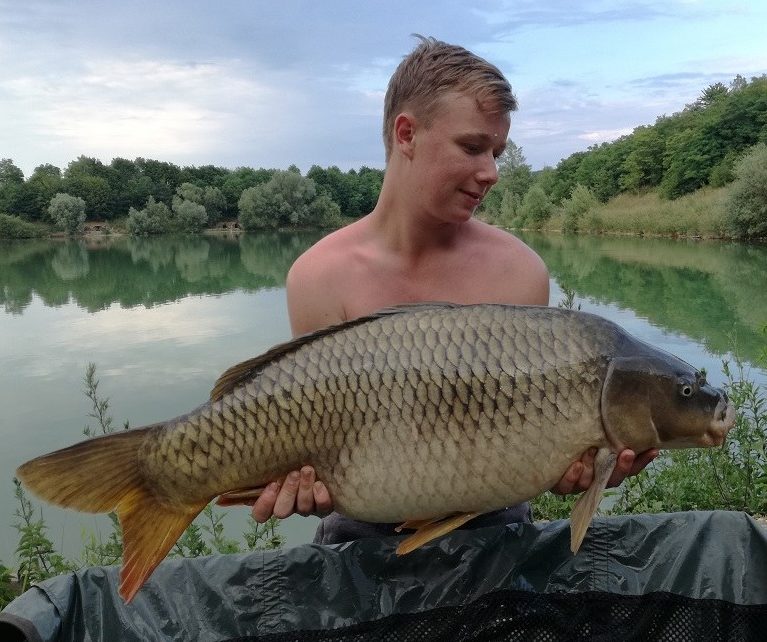 France
A superb river fish for Jeremy Baillgt, tempted on a White Chocolate & Coconut Cream boilie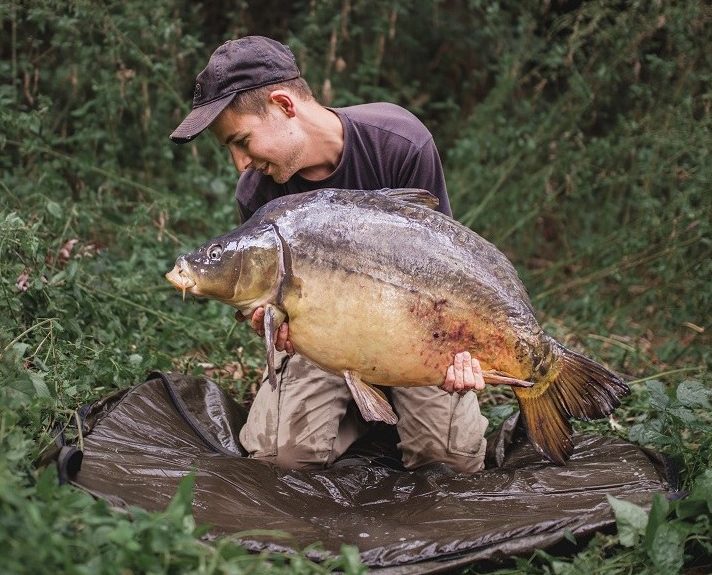 Spain
Damien Mateo fished Salamanca Reservoir and had this awesome mirror fishing a Squid & Octopus pop-up mounted on a spinner rig.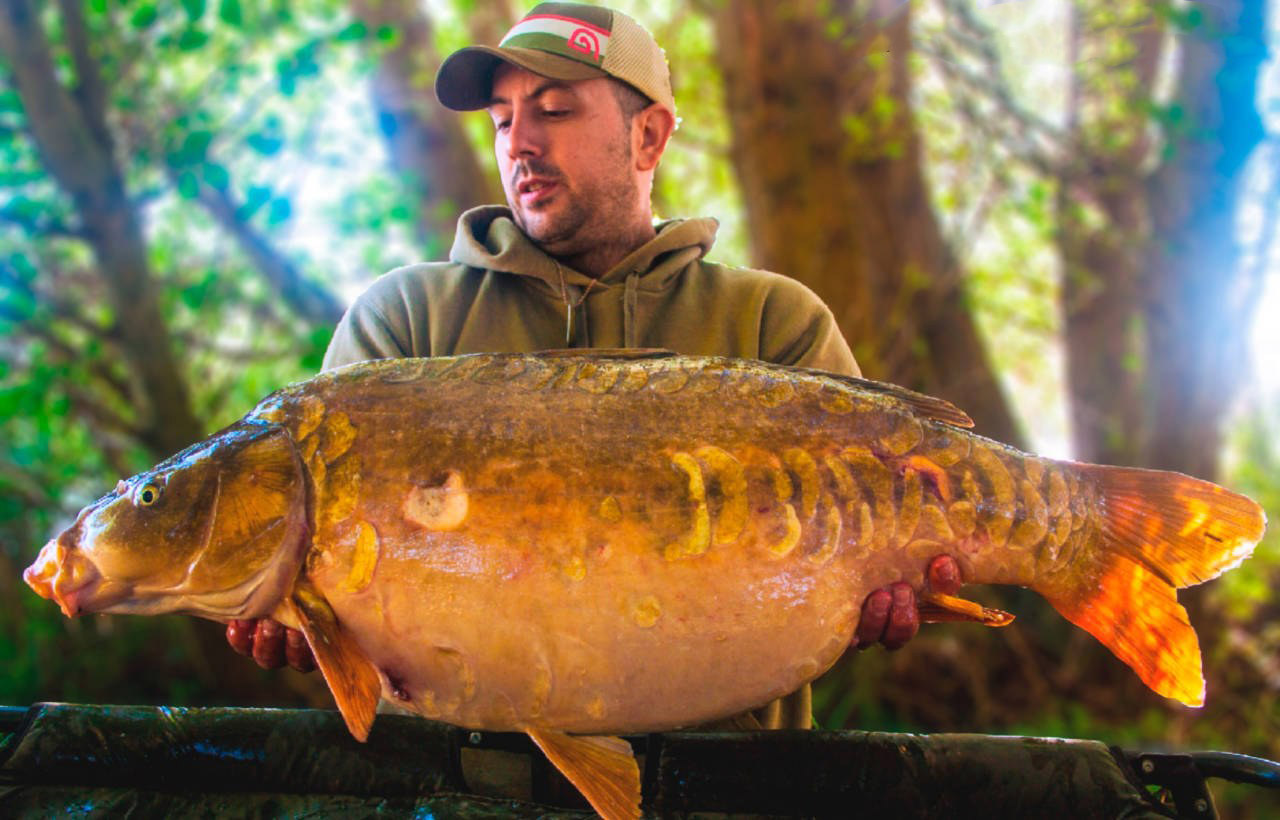 Germany
The Source helped Micky Bard bank this River Rhone beauty. Micky fished a small pop-up, targeting a small river mouth on the main Rhone carrier.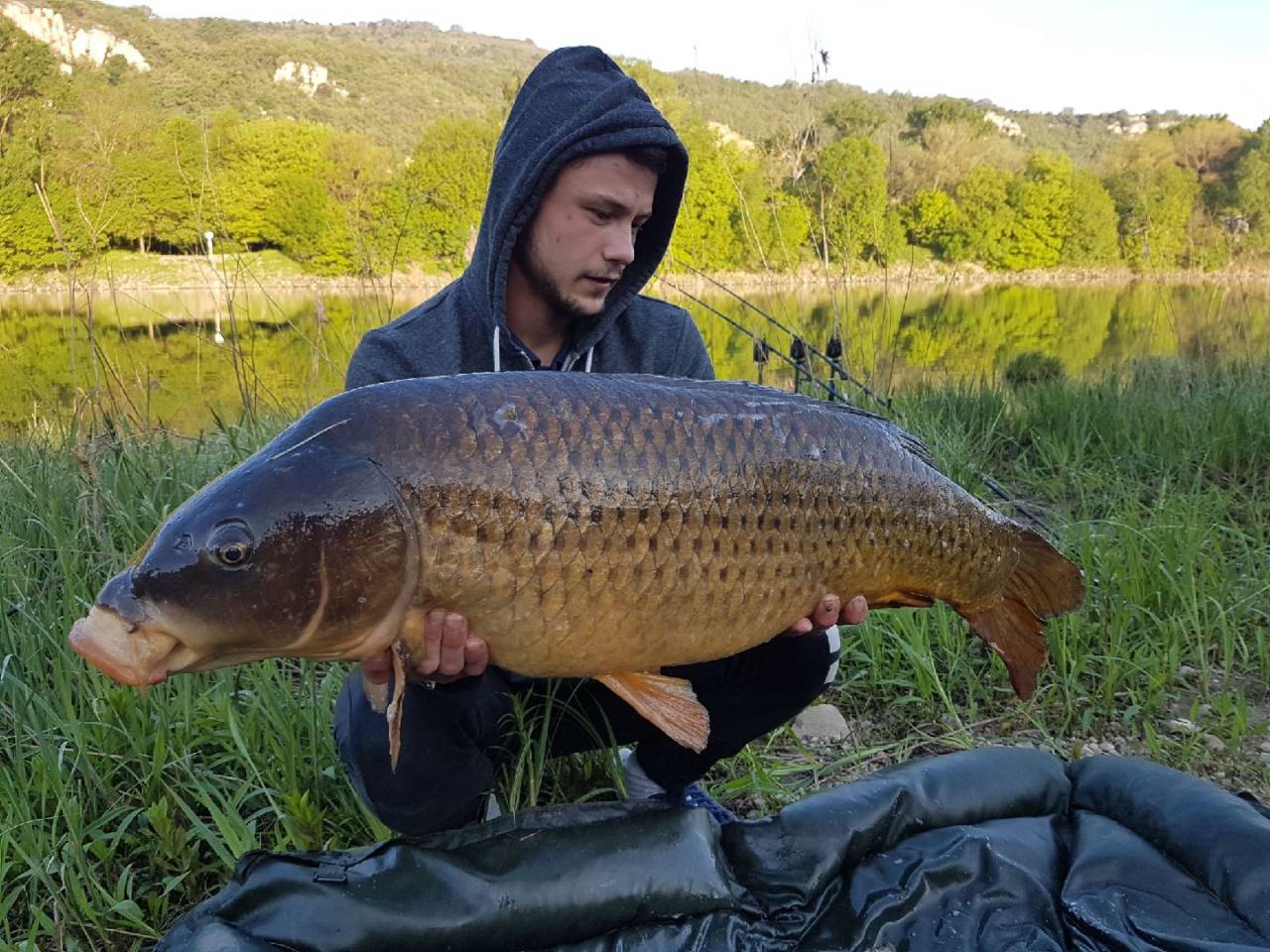 Lithuania
CarpTec strawberry flavoured boilies did for this long common for Donatas Puodžiulis from a wild water.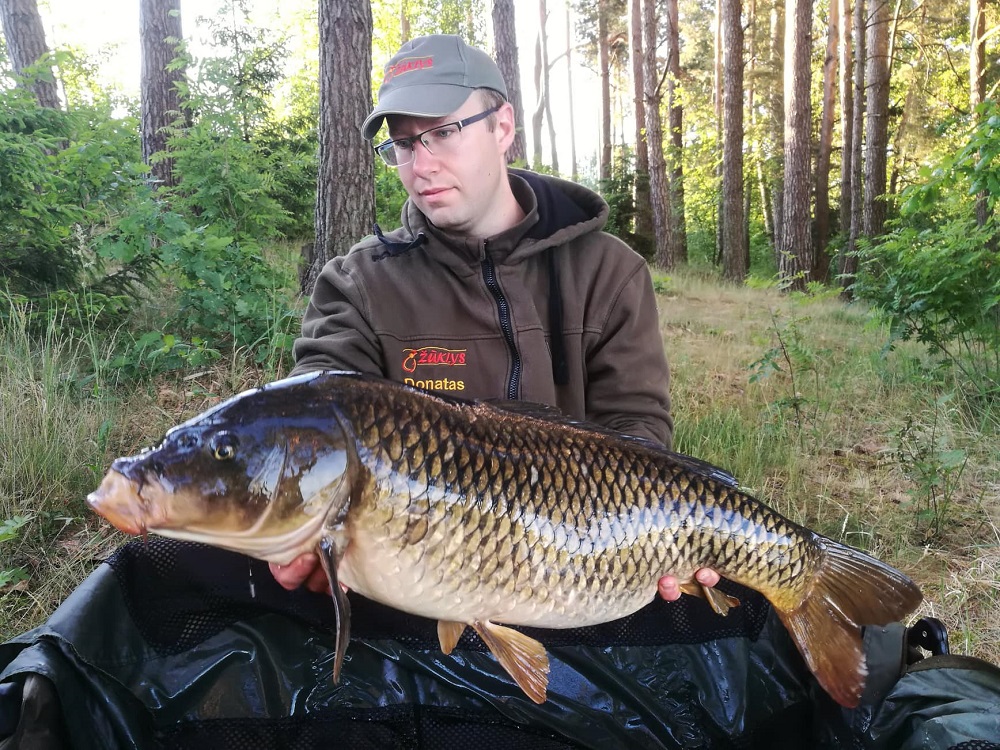 Italy
Manuel Bizzo fished Koiland Lake in his home country and bagged several big fish including this excellent common using our Source baits.