8 September, 2017 | Artikel | News | World Carp Classic | Karpfen
0 Kommentare
Die Übersetzung in die Muttersprache steht für diesen Beitrag nicht zur Verfügung. Sie können hier eine maschinelle Übersetzung mit Google durchführen:
The World Carp Classic is almost here and we'll have plenty of coverage from the event online over the next week…
We're are very happy to be working with the WCC again for what will be our 5th year sponsoring the event and look forward to returning to Lac de Madine.
The returning champions Karel Nikl and Jan Dadek will be back to defend their title along with 100 teams from 22 different countries including the UK, France, Netherlands, Poland, Spain, Turkey and New Zealand to name just a few.
The gates to Bivvy City are now open as the anglers arrive ahead of the competition which begins at 14:00 on Monday (13:00 GMT). You can see a full list of all the anglers competing here: Official 2017 WCC Participants
There's lots happening this weekend and if you're there be sure to visit the Dynamite marquee to see some of the new products for 2018 and meet the team.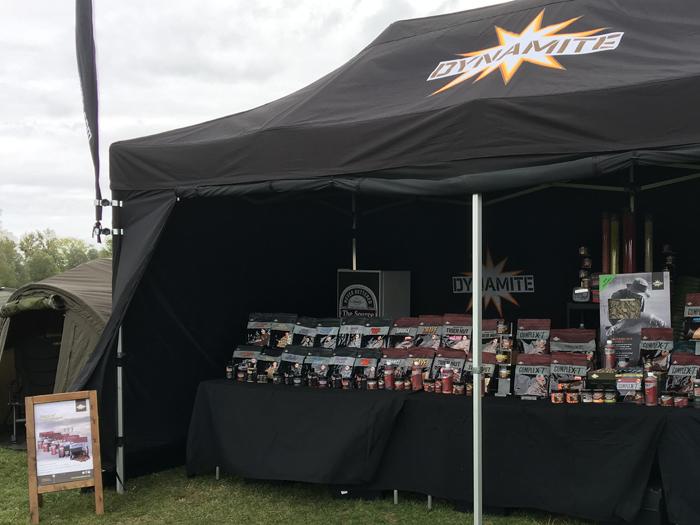 Key dates/times
Sunday 10th 16:00 – Official Flag Parade & Photos
Sunday 17:15 – Official Opening Ceremony
Sunday 17:30 – All important Official Peg Draw
Monday 14:00 – Start of the Competition – 114 hours non-stop
Saturday 16th 08:00 – End of the Competition
Saturday 14:00 – Closing Ceremony and Prize Giving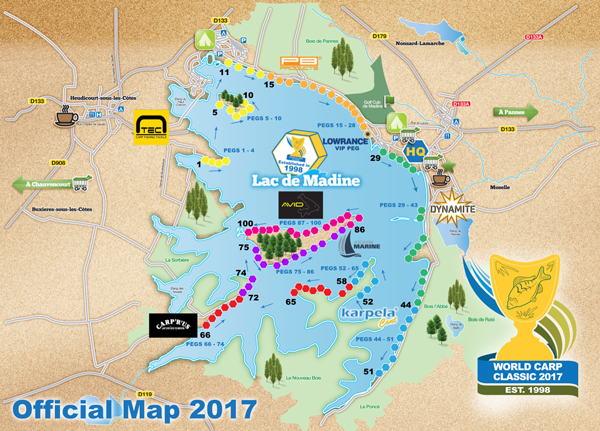 Coverage & Competitions
As well as providing daily updates from the event we'll also be running some WCC related competitions between now and the end of the event so be sure to visit our Facebook page and get involved..
This includes the chance to win 19kg of CompleX-T in our "Predict the winning weight" competition. Visit our Dynamite Facebook page to find out more (closing date Monday 11th 14:00 – start of the WCC)