0 Kommentare
Die Übersetzung in die Muttersprache steht für diesen Beitrag nicht zur Verfügung. Sie können hier eine maschinelle Übersetzung mit Google durchführen:
I spent this year's session at lake Parco del Brenta in Italy with my girlfriend Marina, it was an amazing week and we caught a lot of fish. The weather was constant and the temperature was around 20 degrees which was perfect for fishing, although we did experience one hail storm on our 5th day which caused us some trouble.
I have to say the fishing was very consistent throughout the week with around 10 fish caught every day. Most of the carp were heavier than 15kg and seven were over the 20kg mark, with the biggest of which weighed 23,8kg.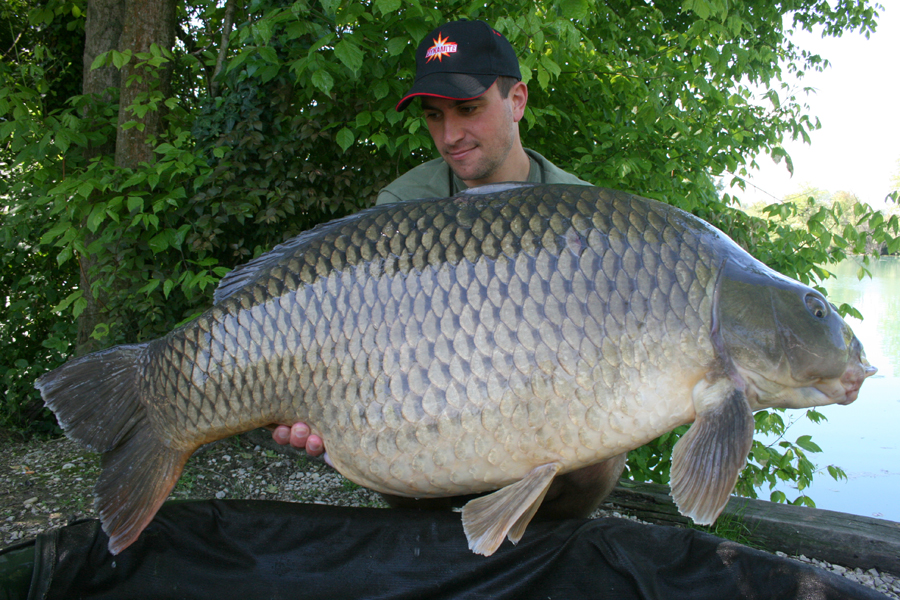 For this session I decided to use Red-Amo in 10mm, 15mm and 20mm and this worked perfectly as always with the majority of my takes on a 15mm boilie with a matching 10mm Fluro pop-up.
Kristof Cuderman