13 července, 2018 | Kapr | Novinky
0 Poznámky
Nativní překlad není k dispozici, chcete strojový překlad?
A quick look at Dynamite carp fishing catches from across the globe…
Romania
Vlad Pavlovici used a Mulberry & Florentine pop-up to snare this tremendous 21kg common while fishing on Lake Tancabesti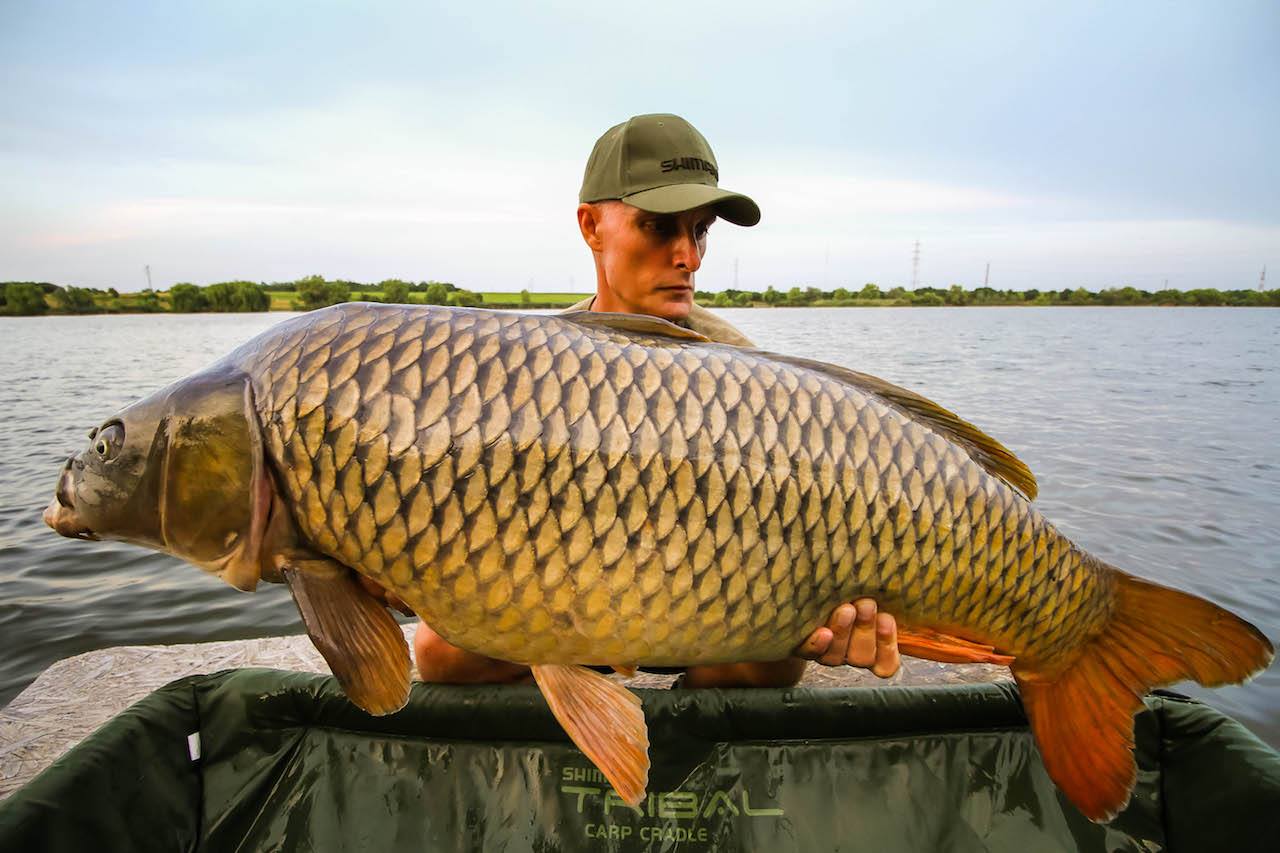 South Africa
Ashlie Goddard used our White Chocolate & Coconut Creme boilies to bank several big fish from Laurentia Dam including this pristine common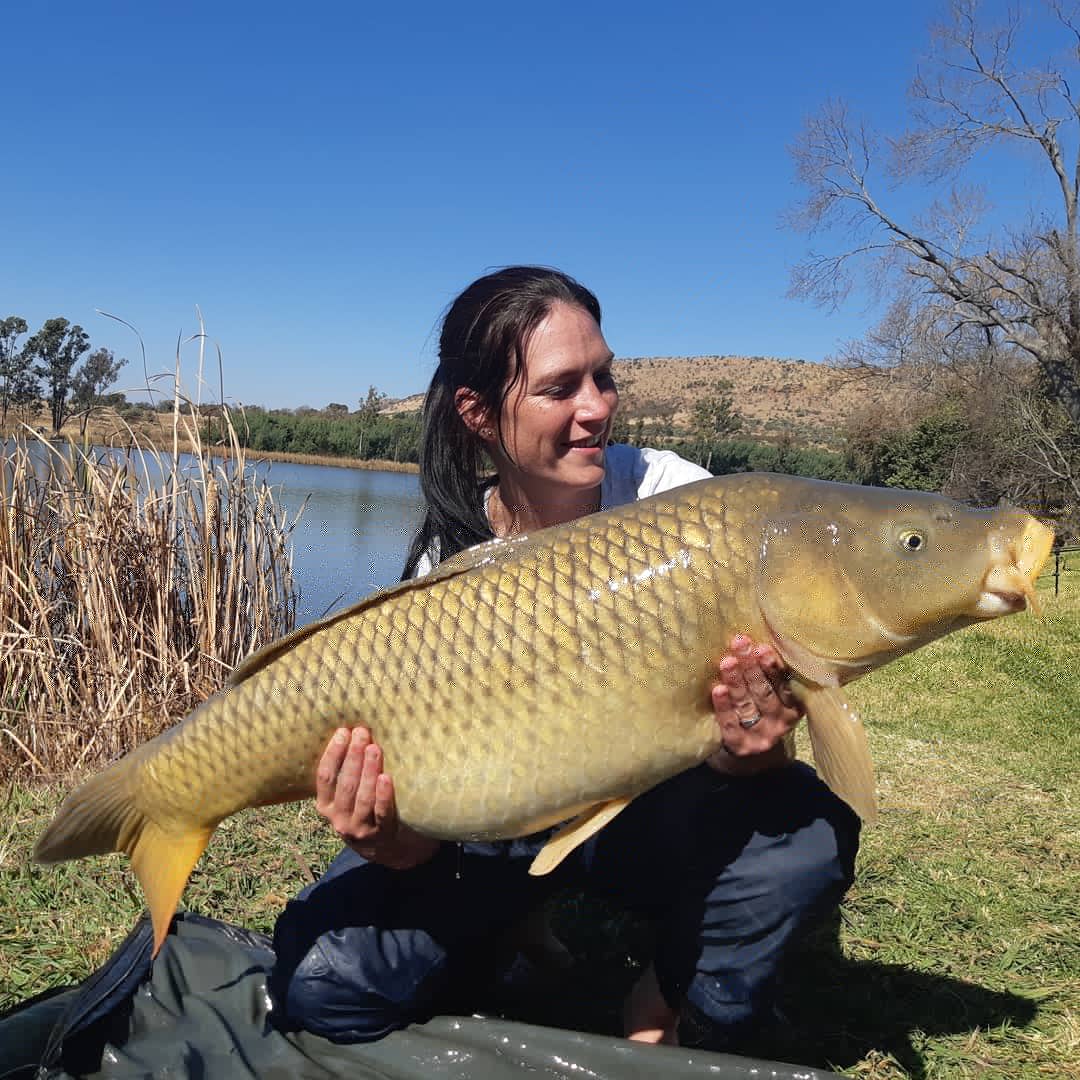 France
Swiss angler Mike Wipfli banked this stunning mirror using our Carptec boilies on a blow back rig.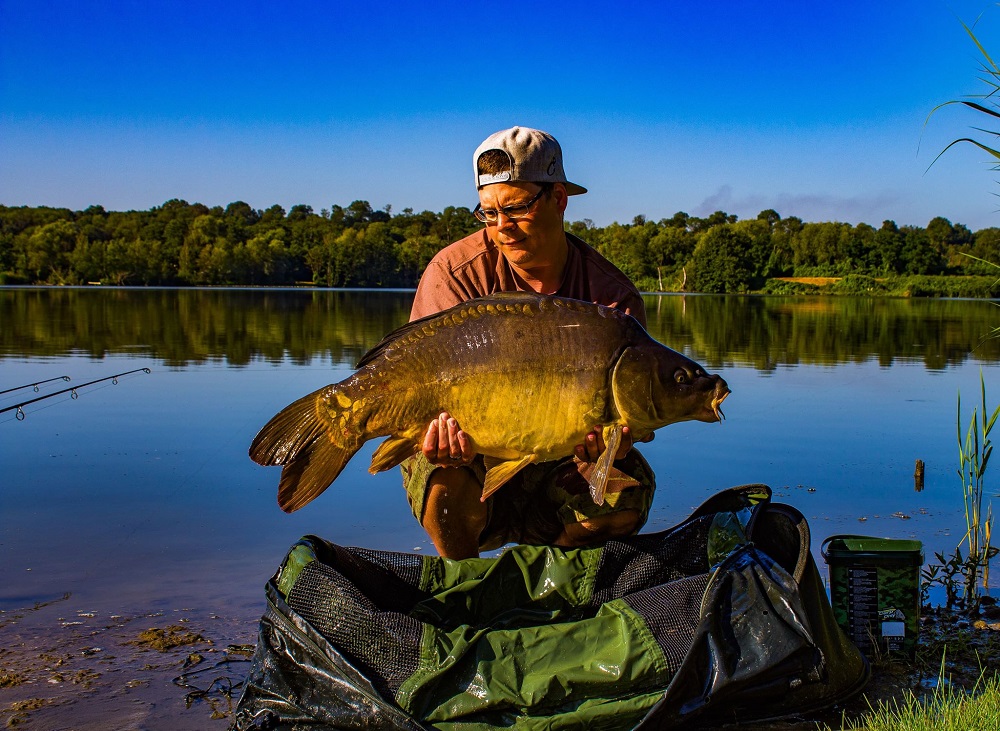 Italy
Thomas Santandrea used our Carptec Scopex boilies on a snowman setup on his local stillwater to land this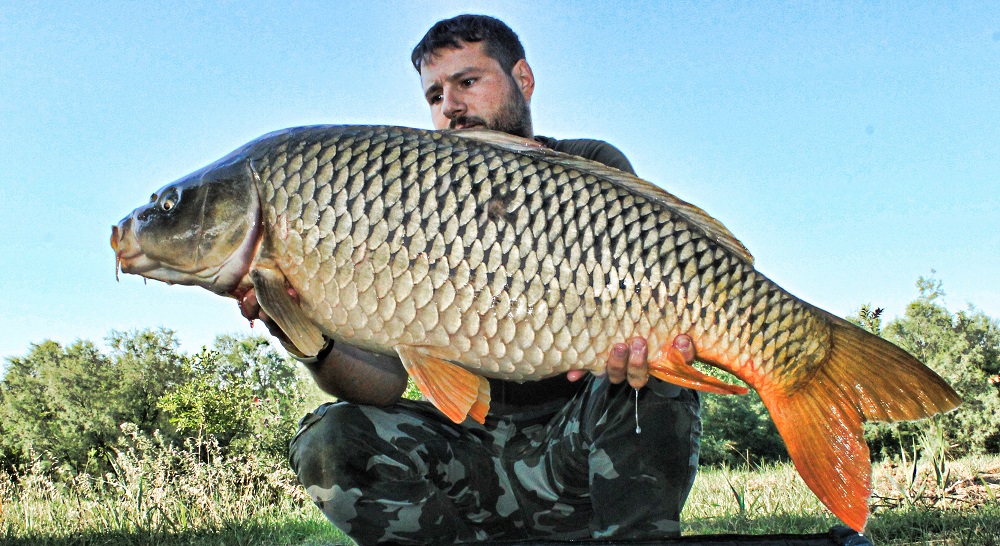 Austria
A 13.2kg beauty for Christopher Leitinger, caught using The Source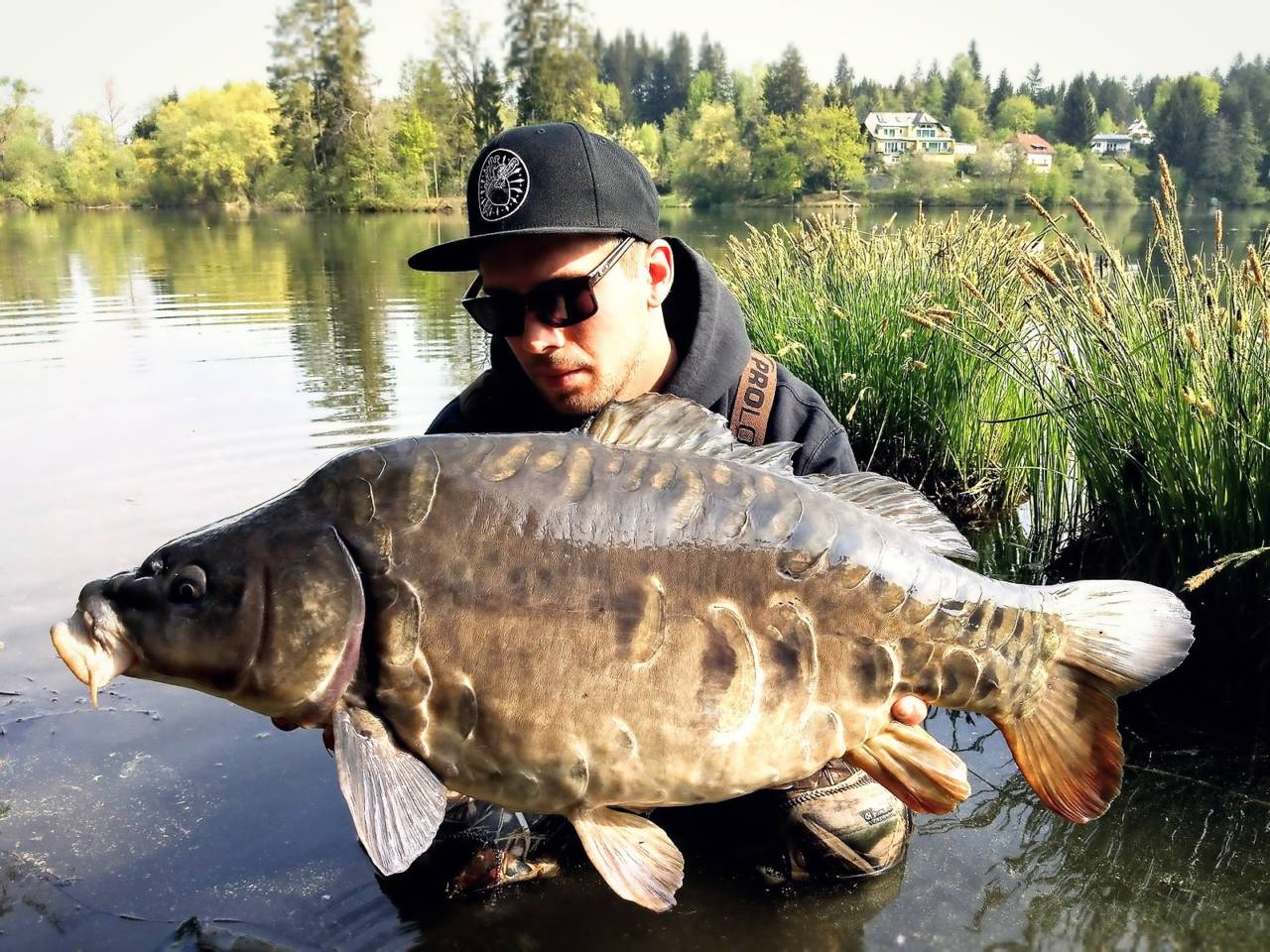 Holland
Dutch youngster Delano Mulder targeted the Nootdorp canal system using Monster Tiger Nut boilies and achieved a nice result in the form of this awesome common.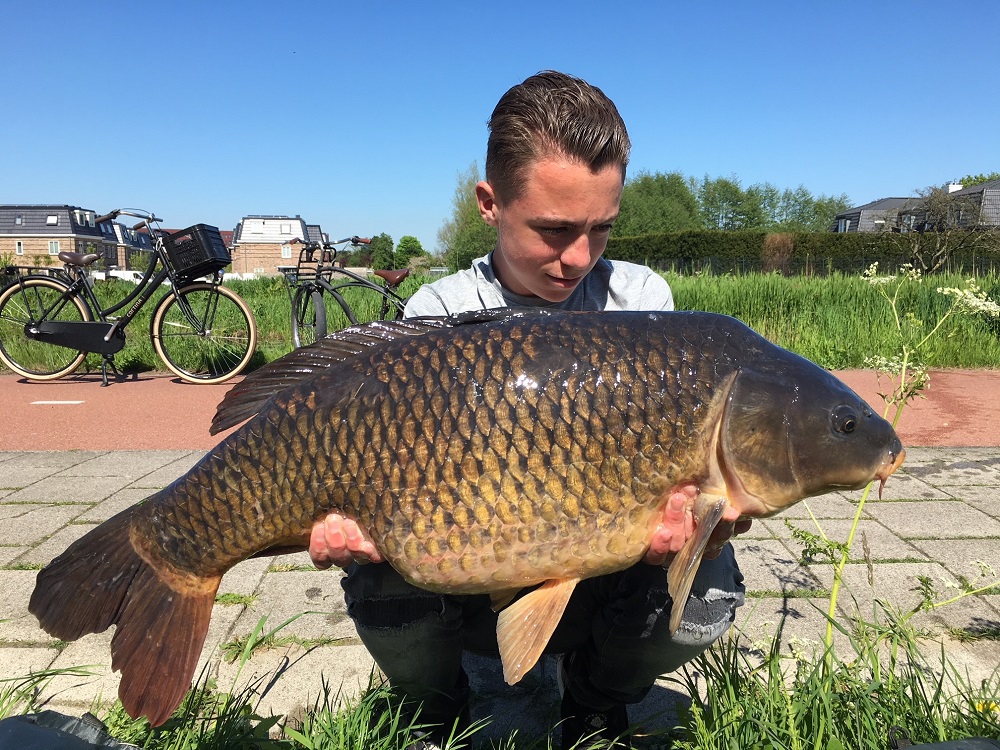 Hungary
Péter Csizmazia used out CompleX-T 20mm boilies and tempted this mammoth, 33kg (72.75lb) mirror from Ecsed stillwater.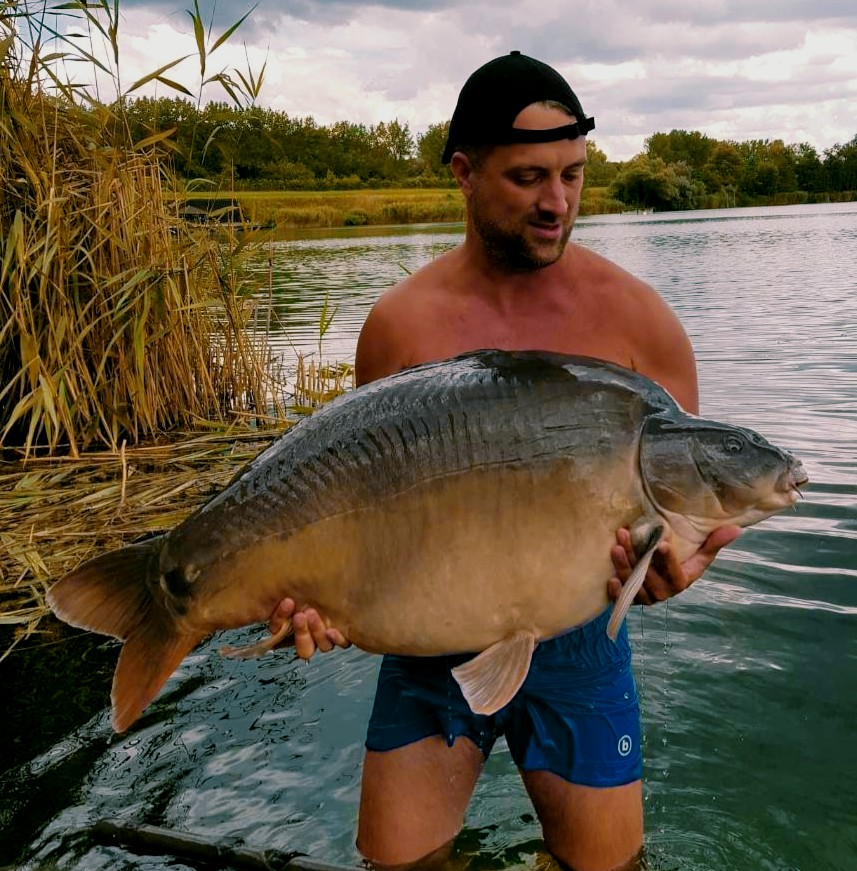 Poland
Another 30kg plus beauty this time for Jacek Sweitek who used our Monster Tiger Nut boilies to tempt him from a local stillwater.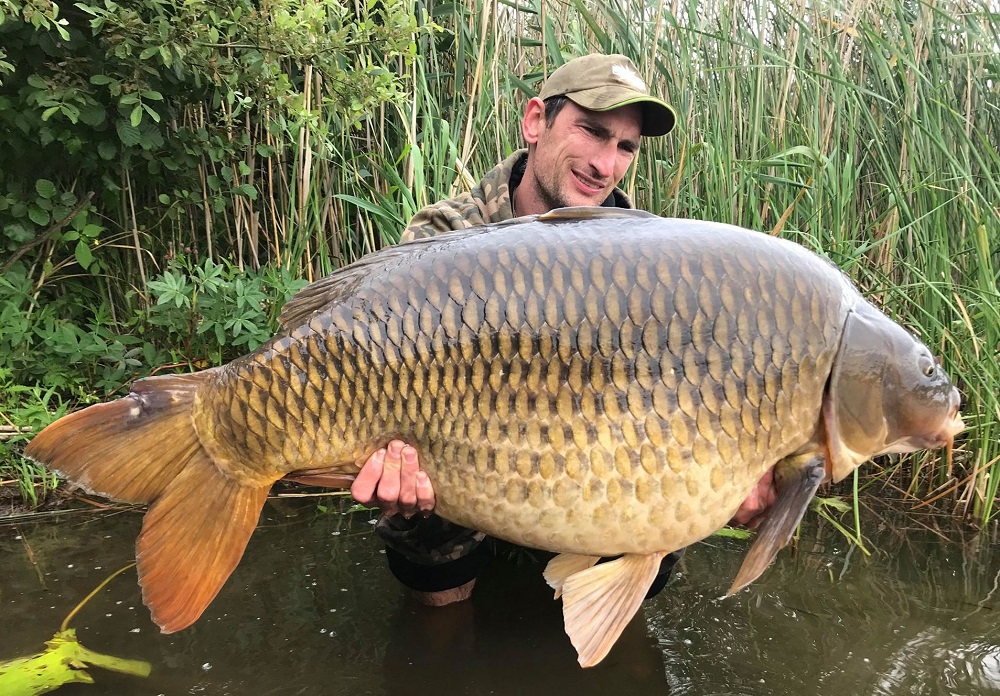 Also in Poland, Ania Jurek got in on the big carp action banking this 15kg beauty on a CompleX-T and Frenzied Tiger Nut hookbait combo fished over our Frenzied particles