1 Comments
Cats and Carp for Kristof in Romania
Big fish ace, Kristof Cuderman visits Romania's Monster Carp Lake for a session catching some of the lakes giant residents..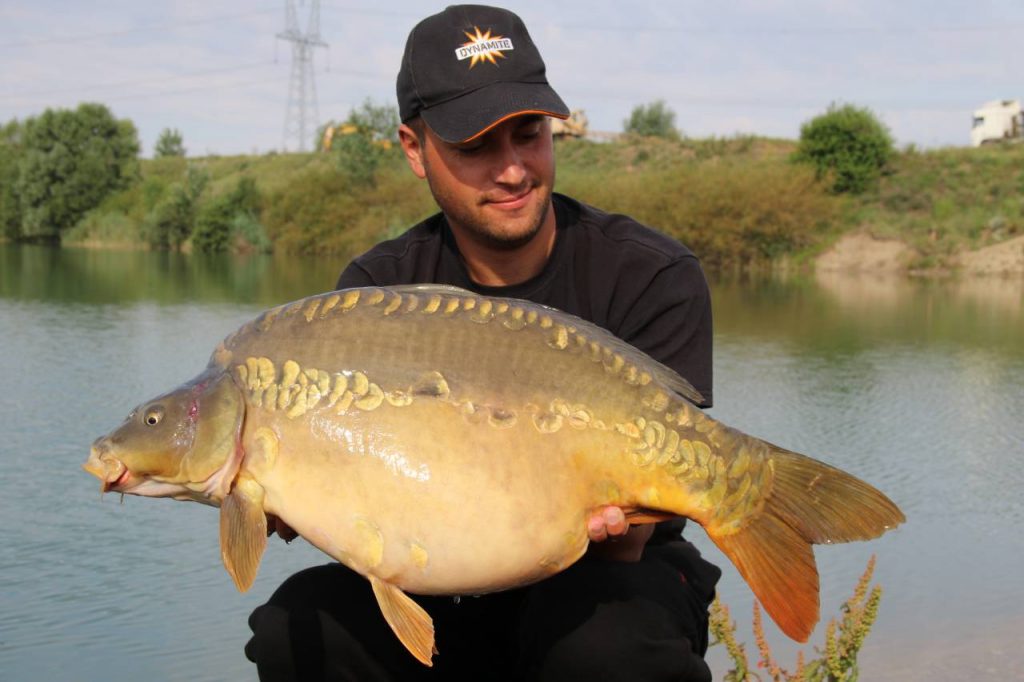 Kristof continues..
I have visited Monster Carp Lake three times in the past. In 2016 I banked the biggest fish of the lake at 31.8 kg. Last year the owner bought a new bigger lake and he moved all fish from old lake to the new one so it was ready for a re-visit.
I had booking for May this year but because of the Corona virus I canceled that trip. I got chance that I visit lake for the first time in July.
Long journey
I had a 780km drive to get to the lake and I never arrived until the middle of the night because of heavy traffic on the way. When I first saw the lake in the morning I decided to go over it with the sonar. I immediately fell in love with the lake once I had a good look at its make-up. The bottom of the lake had so many features it was crazy. A really interesting lake which I couldn't wait to fish.
There is also a lot of natural food in the lake which I knew would make it really difficult to catch on. The fact that the lake is also 11 hectares in size and only has 350 fish on it would also make it a challenge.
I opted for The Source and Monster Tiger Nut boilies this time. For feeding I used also mixed Frenzied particles.
Slow going
Fishing at the lake had been really slow for the two weeks leading up to my session and this also continued into our week. In the end I caught three catfish, of which two of them where big at around 30kg and caught two carp from 12-14 kg.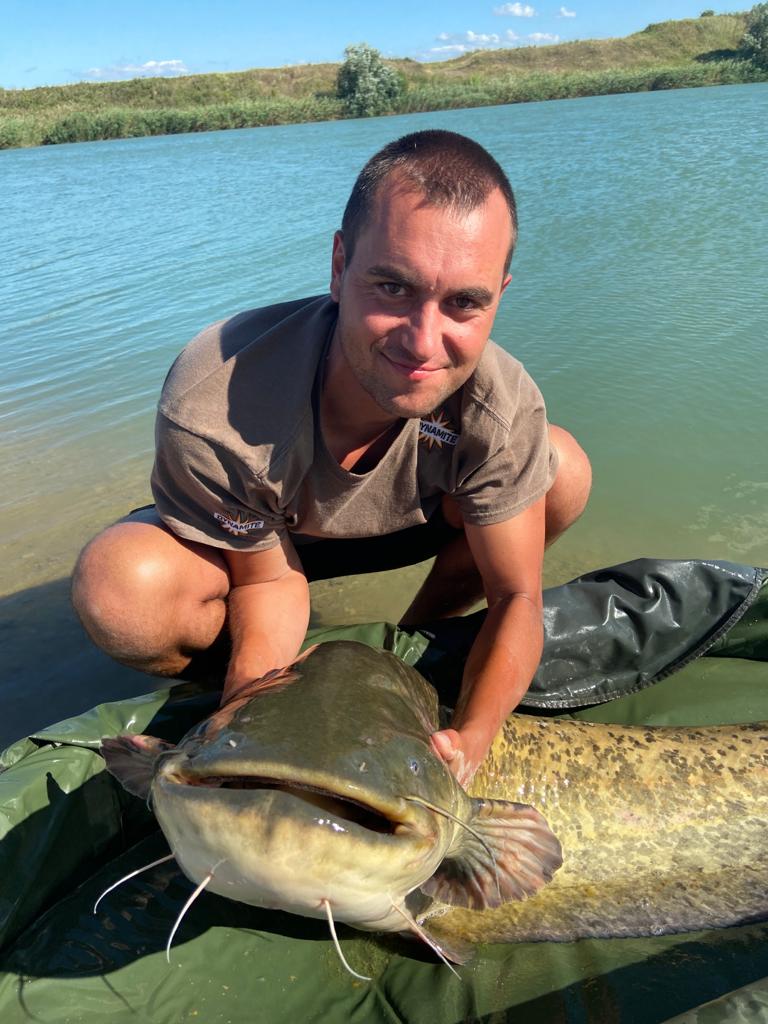 I really looking forward to return to the lake next year and trying again when hopefully it will be fishing better.