7 April, 2022 | Carp | Match & Coarse | Articles | News
54 Comments
2022 Dynamite Baits Catalogue
Great news folks – the 2022 Dynamite Baits catalogue is here! Browse through your favourite Dynamite products and our latest additions with ease by tapping on this link.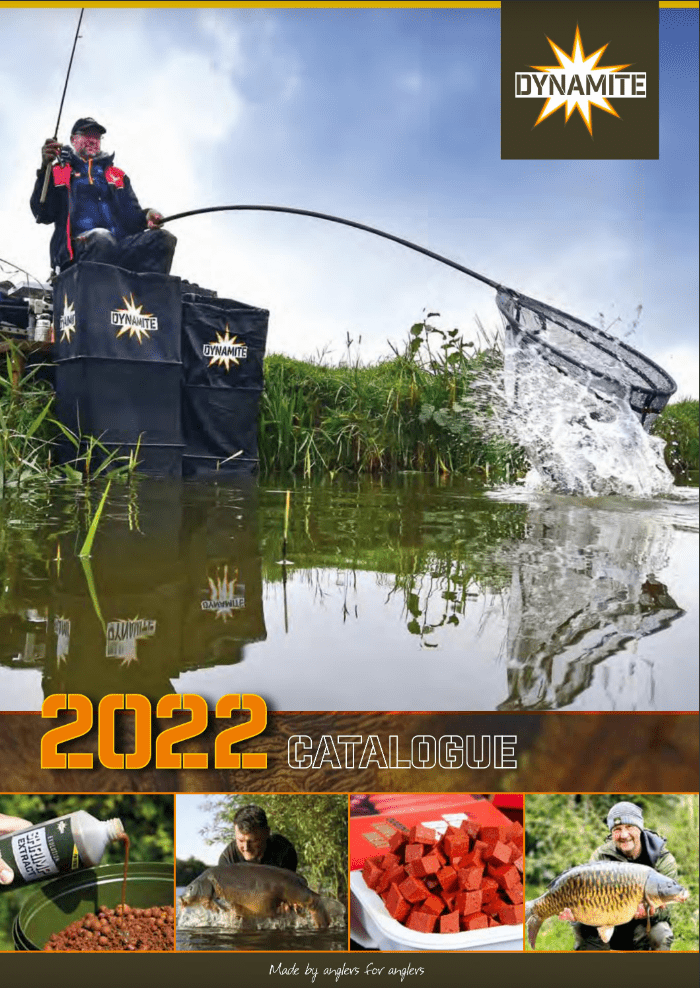 If you're also in the market for some new carp fishing tackle, our friends over at Carp Spirit have an impressive selection of gear from rods and bivvies to hooks and weights. You can browse through their entire inventory by tapping here.
Let us know in the comments below what your favourite Dynamite product is!