Speedy Washsters
About the Product
Speedy's Washter Hookbaits
Designed in conjunction with top match ace, Nick Speed, an exciting new range of match fishing mini wafters for all coarse species. The hookbaits come in three colours and three different sizes to cover every scenario/lakebed. Great for fishing the feeder, bomb, waggler and even for pole fishing. Each Washter has their own unique, secret flavour identifiable only by their own unique coding. Pots come with booster liquid to give your hookbaits the edge.
Unique flavours and essential oils in a 'safe' washed out look
High leakage, 5mm, 7mm and 9mm sizes
Great for feeder fishing, the Method or even on the waggler
Ultra-durable – perfect for bait spikes, hair-rigging with stops or banding
Booster bottle of liquid included in the pot
Available in three colours – pink, yellow and brown (pellet imitation)
RRP £3.99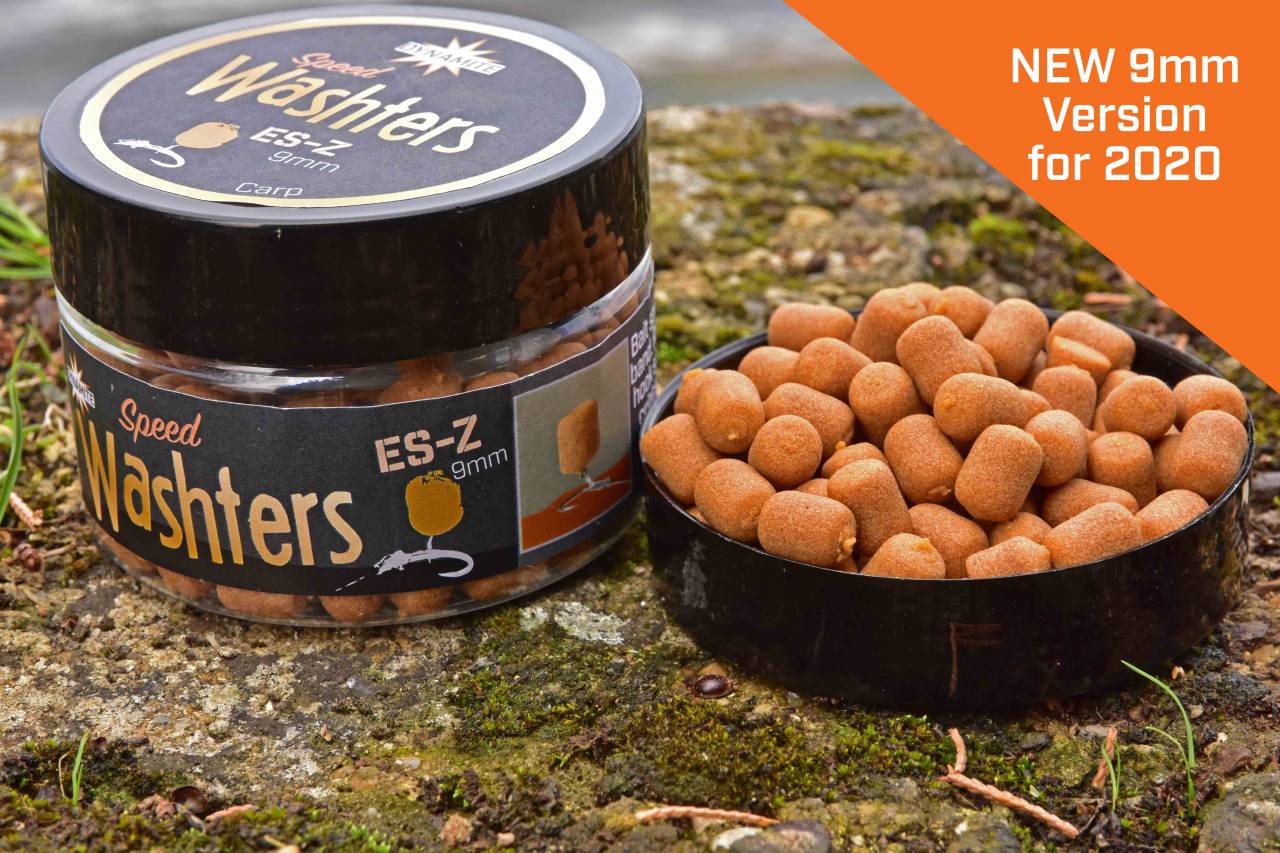 The Range
5mm – Yellow
5mm- Brown (pellet)
5mm – Pink
7mm Yellow
7mm Brown (pellet)
7mm Pink
Send us your catch shots on this bait
Here is your chance to star on the dynamitebaits.kinsta.cloud website. Simply send your catch pic using the form below and we will upload your catch to our gallery as soon as possible. We'll pick a monthly winner who will receive a prize bait package.