12 March, 2018 | Carp | Anglers
0 Comments
Name: Thomas Santandrea
Also known as: Thommy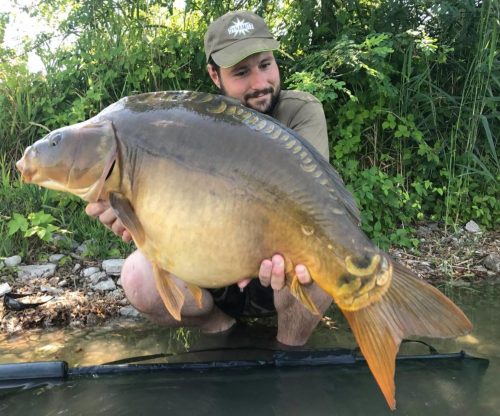 Age: 39
Hometown & Country: Bologna/Italy
Occupation: shop assistant
PB Mirror PB: 50 lb
PB Common: 47 lb
Other PB: Amur 44 lb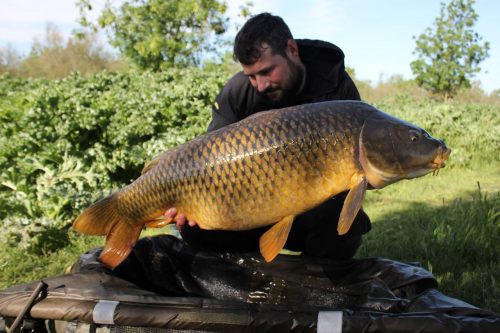 Favorite Boilie: The Source, Robin Red, CompleX-T
Most used rig: Blow out rig, D-Rig
Places fished: Italy, France, Slovenia
Favorite Places: Small and Large Canals, Natural and Artificial Italian Lakes.
Favorite venue: A common carp of over 20 kg in a small canal where I often fishing.
Top Carp fishing tip: Fishing with efficient bait guarantees a great chance of catching even in harsh environments, and thanks to the dynamite baits everything is possible.
Highlight of the fishing career: The capture of a very beautiful mirror in a place very dear to me, captured in a cold spring night, an unforgettable fight.