29 March, 2018 | Carp | Anglers
0 Comments
Name: Richie Leat
Also known as: Richie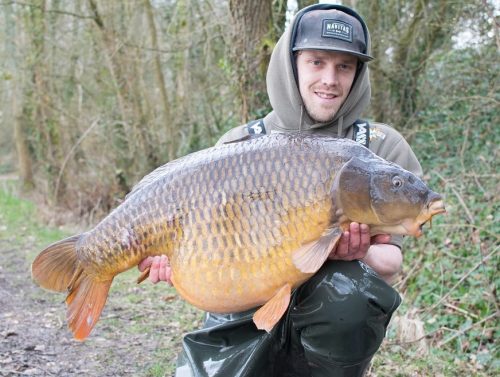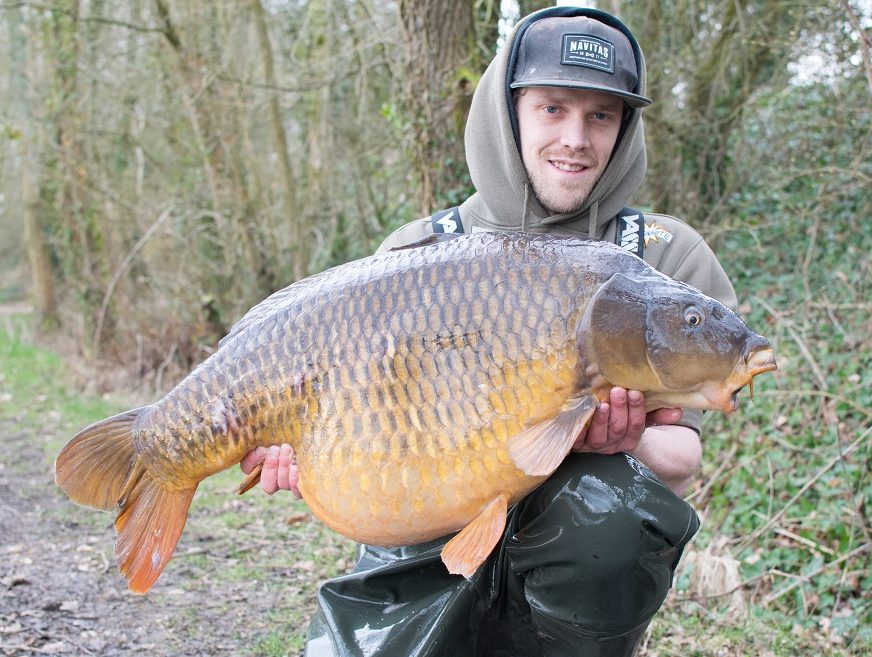 Age: 31
Hometown & Country: Salisbury
Occupation: plasterer
Mirror PB: 45.3
Common PB: 42.12
Other PB's: Europe mirror 64.7 common 52.10
Favourite boilie: tiger nut boilie
Most used rig: multi rig
Venues fished: gigantica abbey lakes lots of holiday complex lakes in France. The canal rivers and public waters in Belgium. Horton complex,
New forest water park , orchid , linear complex. Yately venues sandhurst, north lake pads lake and many more great day tickets around. Syndicate and club waters
Favourite venues: new forest water park, sandhurst, gigantica and abbey
Target fish you would most like to catch: a mirror called nutzy from my local syndicate
Top carp fishing tip: spend more time watching the lake than fishing. Location is key
Aim in angling: help people or give tuition, be noticed for being a good angler
Highlight of angling career: catching my first ever English 40+ on my birthday in 2015
Countries Carp Fished: France, Belgium, Holland Ireland, England
Other types of fishing: beach sea and deep sea fishing all my life with my day, river fishing fly fishing growing up. game fishing on holidays,, allways tried to fish where ever iv gone on holiday.
Instagram: richieleat