1 November, 2019 | Carp | Anglers
0 Comments
Name: Mike Tobin
Also known as: Mike Tobin
Age: 30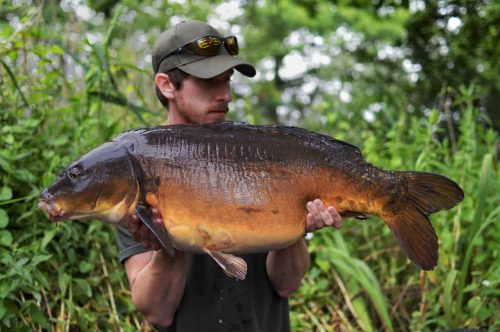 Hometown & Country: Surrey, UK
Occupation: London Black Taxi Driver
Mirror PB: 33lb 6oz
Common PB: 31lb 8oz
Other PB's: 7lb 9oz Tench
Favourite boilie: The Source
Most used rig: Slip D
Venues fished: Many, ranging from intimate estate lakes to busy day tickets and now recently a local syndicate.
Favourite venues: A very special estate lake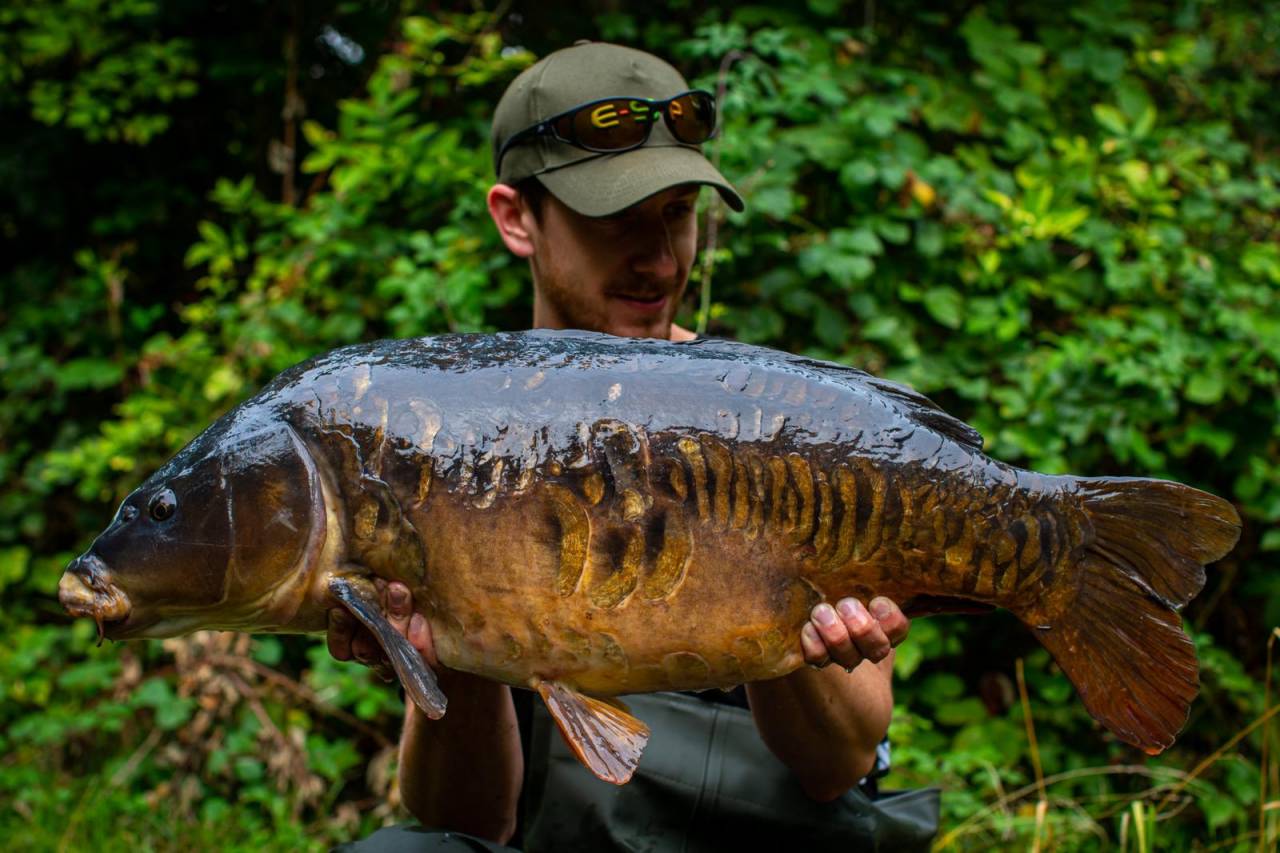 Target fish you would most like to catch: A Thames 40lber!
Top carp fishing tip: LOCATION IS KEY! Stay mobile, stay stealthy and have confidence in your tactics.
Aim in angling: To produce more content in the forms of videos and articles and catch some chunks along the way.
Highlight of angling career: Catching all my target fish especially when hard work had been put into it and of course, joining Dynamite!
Countries Carp Fished: England.
Other types of fishing: I fish for all other course species but not as often.
Facebook: https://www.facebook.com/miketobincarp/
Instagram: @miketobincarp